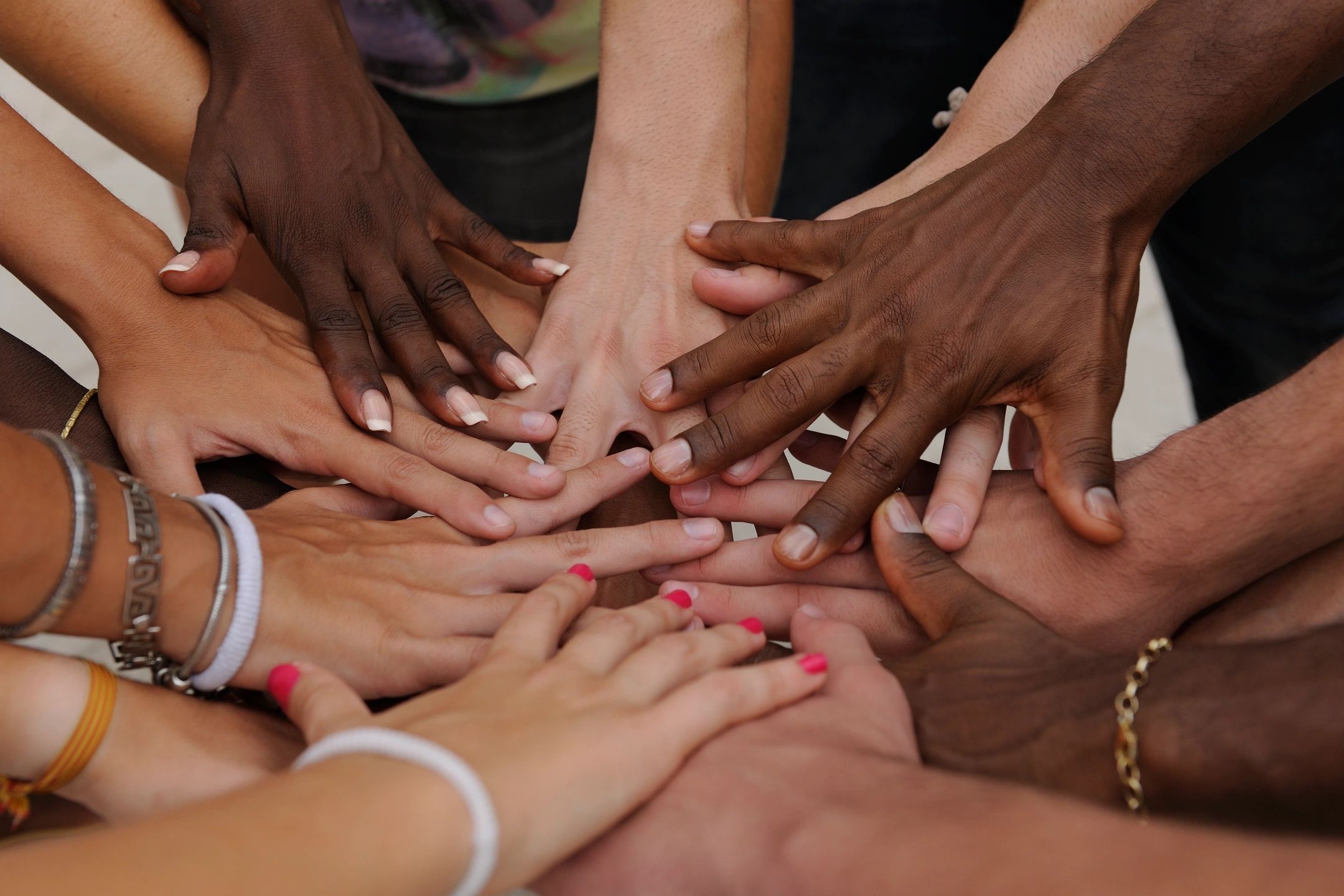 Our Story
After more than 30 years serving in regulatory and compliance roles for large corporations, Theresa (Mulford) Bornbach tired of seeing life changing, hardworking charitable organizations and their executives and board members penalized for failure to register their charity. Her unique blend of professional experience and personal interest and support of charities led her to found Capstone Charity Resources in order to serve as an affordable conduit in the charity registration process.
Serving clients in the United States and across the globe from Europe to South America to Africa and everywhere in between, we make charity registration easy through our affordable, per state, flat-fee service.
Meet the Leadership Team
Our leadership team is committed to solving your registration challenges. Each member of our leadership team has experience in nonprofit fundraising and operations – imperative skillsets in understanding the unique set of circumstances facing nonprofits and charities.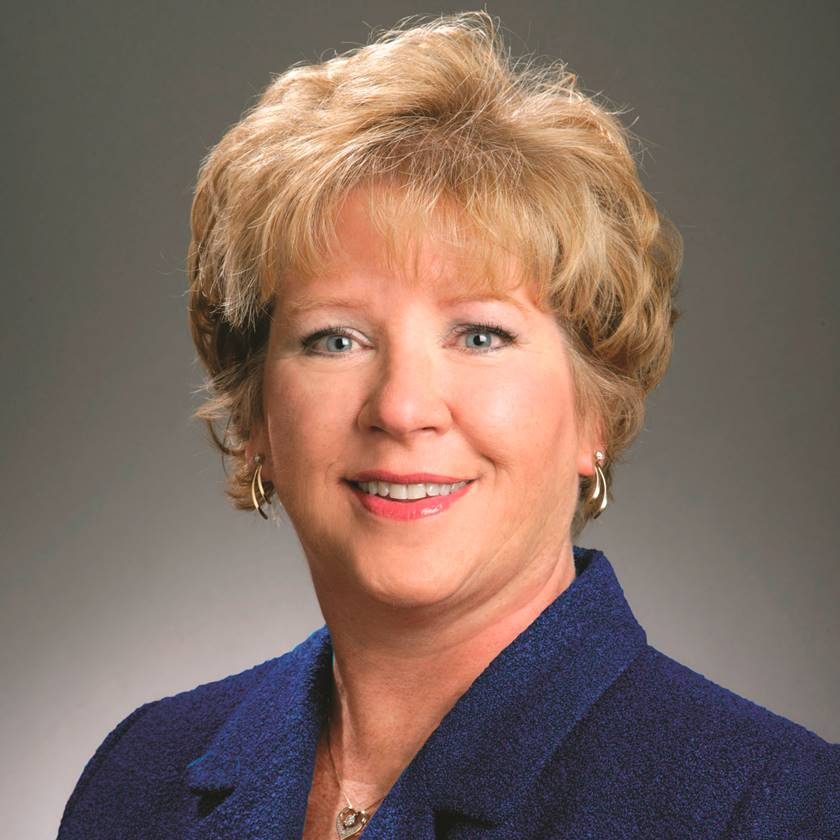 Theresa (Mulford) Bornbach
Over the past 30 years, Theresa has held executive positions (vice president and director) in regulatory and compliance roles. Her nonprofit experience includes serving in an assistant director position for a national nonprofit and an assistant business manager role for a Midwestern liberal arts college. She has also served as a volunteer, board member and board of trustees member for various nonprofit organizations. As an entrepreneur, Theresa has owned and operated several small businesses. She earned her undergraduate degree in Business, Psychology and Spanish from Coe College and an MBA from Southeastern University.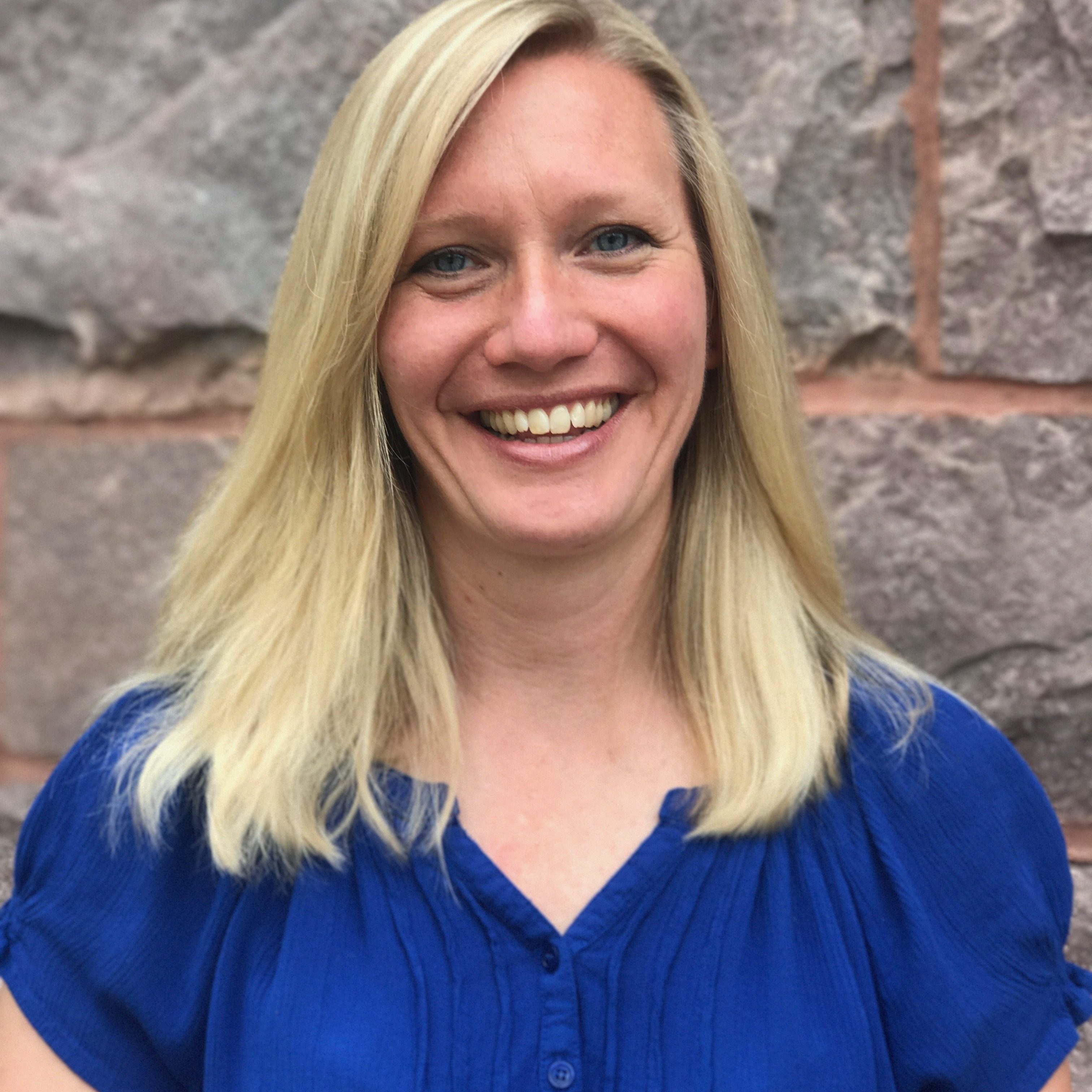 Sara
Team Lead, Client Services
Sara is responsible for the overall registration work for both non-profit clients and professional fundraising clients. Sara works with many of Professional Fundraising clients, as well as initial and renewal registrations.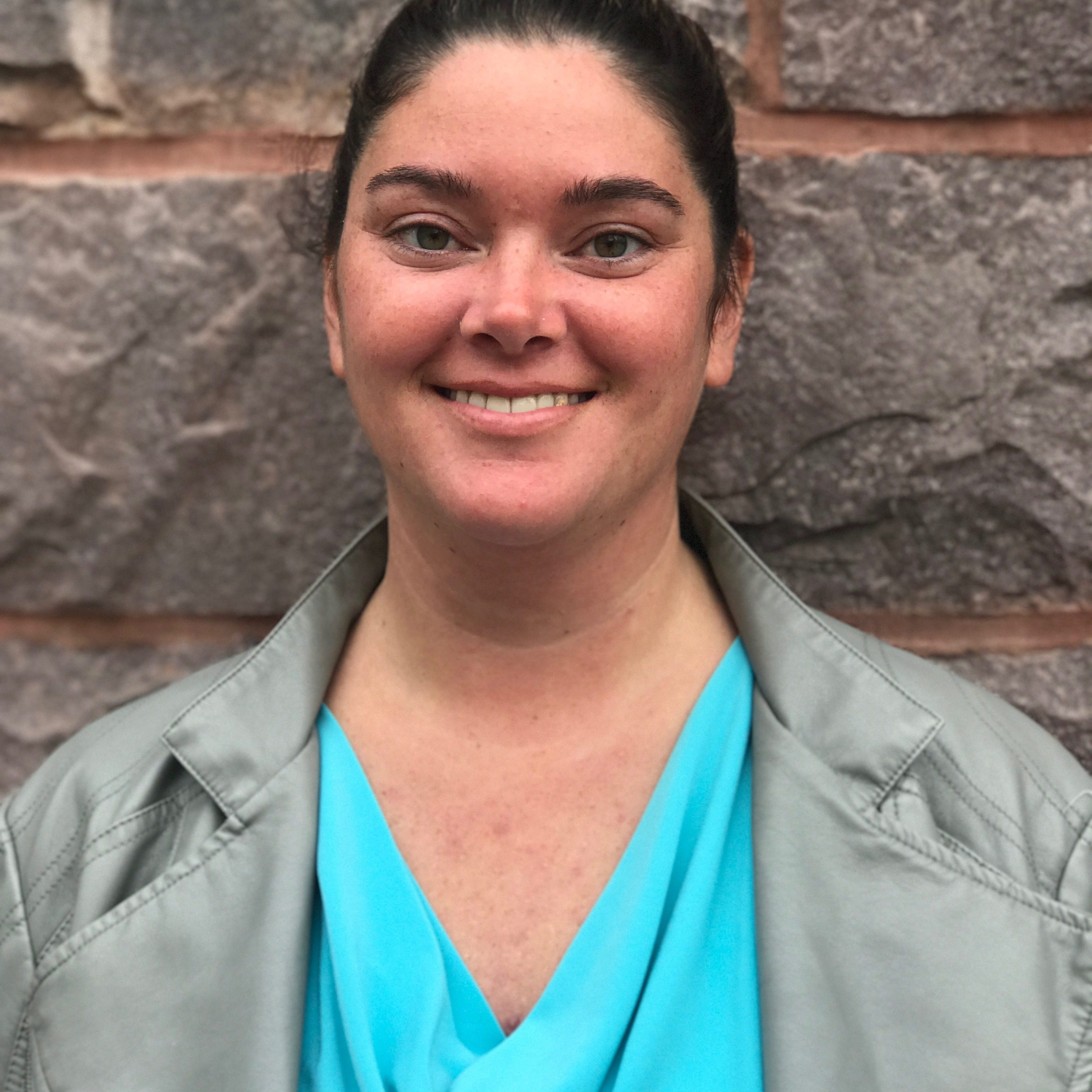 Jenna
Senior Charity Registration Specialist
Jenna works with new staff in providing initial training on the registration process. Jenna's experience includes large clients as well as smaller clients – both of which have unique needs as they complete their annual registrations.