Trees Forever is located in Marion, Iowa. Since 1989, Trees Forever has been an advocate for trees and the natural environment, dedicated to helping individuals and communities improve and sustain the places where we live, work and play.
Trees Forever supports advocates for trees and forests at the local, state and federal levels. They engage civic leaders and elected officials in educational events, tree plantings and other activities, because they know a walk in the woods with one of their experts or helping to plant trees with young students is more meaningful to an elected official than "talking at" them.
Trees Forever leads and participates in coalition days at state capitols and in Washington, D.C. Most recently Trees Forever has focused on help for forest landowners and communities to help with invasive pests and insects like the Emerald Ash Borer. The Iowa budget for Forest Health grew from zero five years ago to $500,000 for FY2015, due in large part to Trees Forever's coalition work.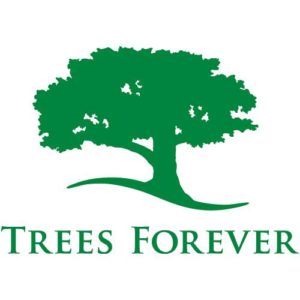 Trees Forever offers unique, personal programs and opportunities that empower passionate advocates for the environment; educate community and government leaders; collaborates to build partnerships and greater capacity in communities; and promotes sound environmental stewardship and science. Trees Forever is committed to supporting individuals and any community that needs our help. Together, we are truly planting a better tomorrow.™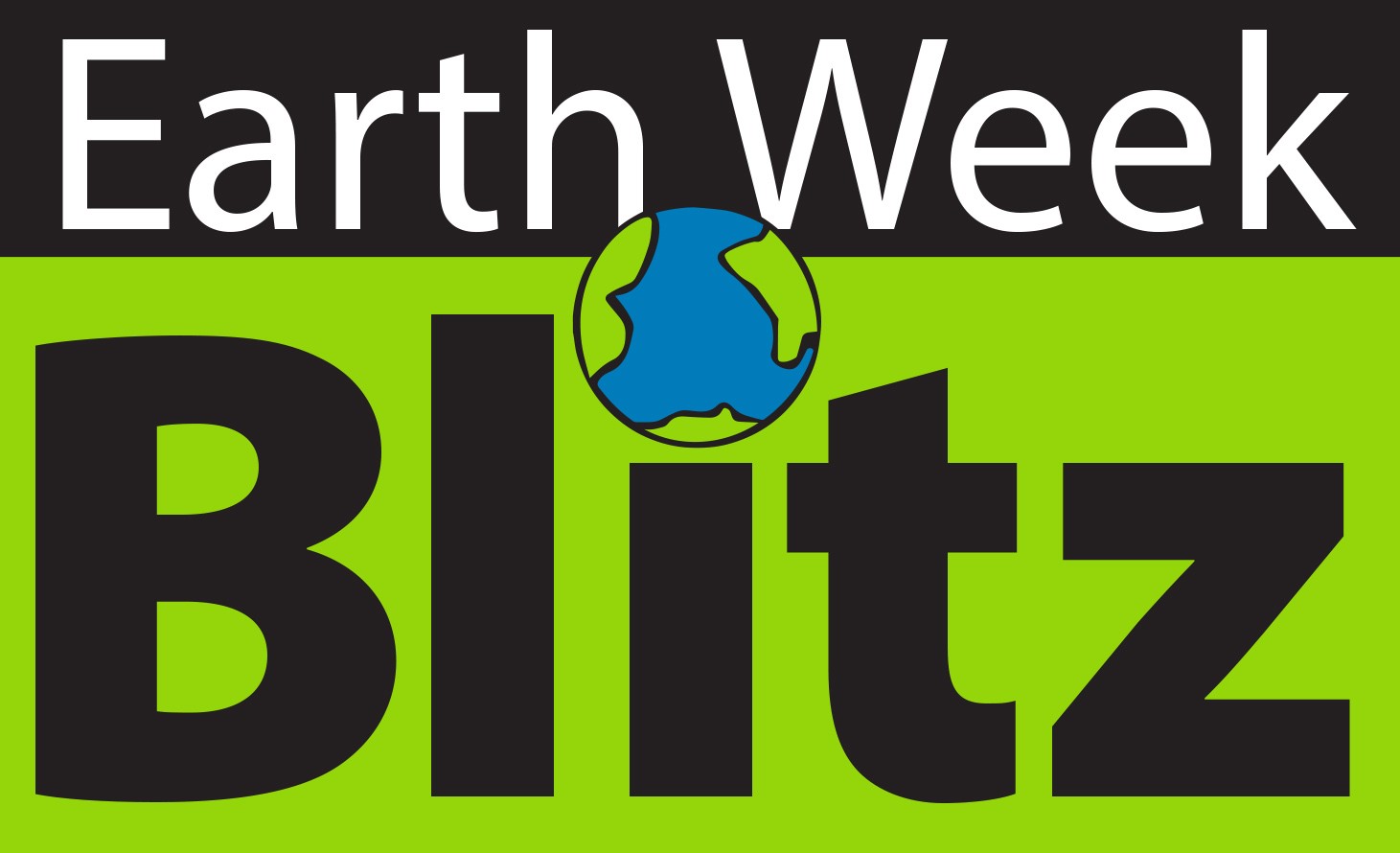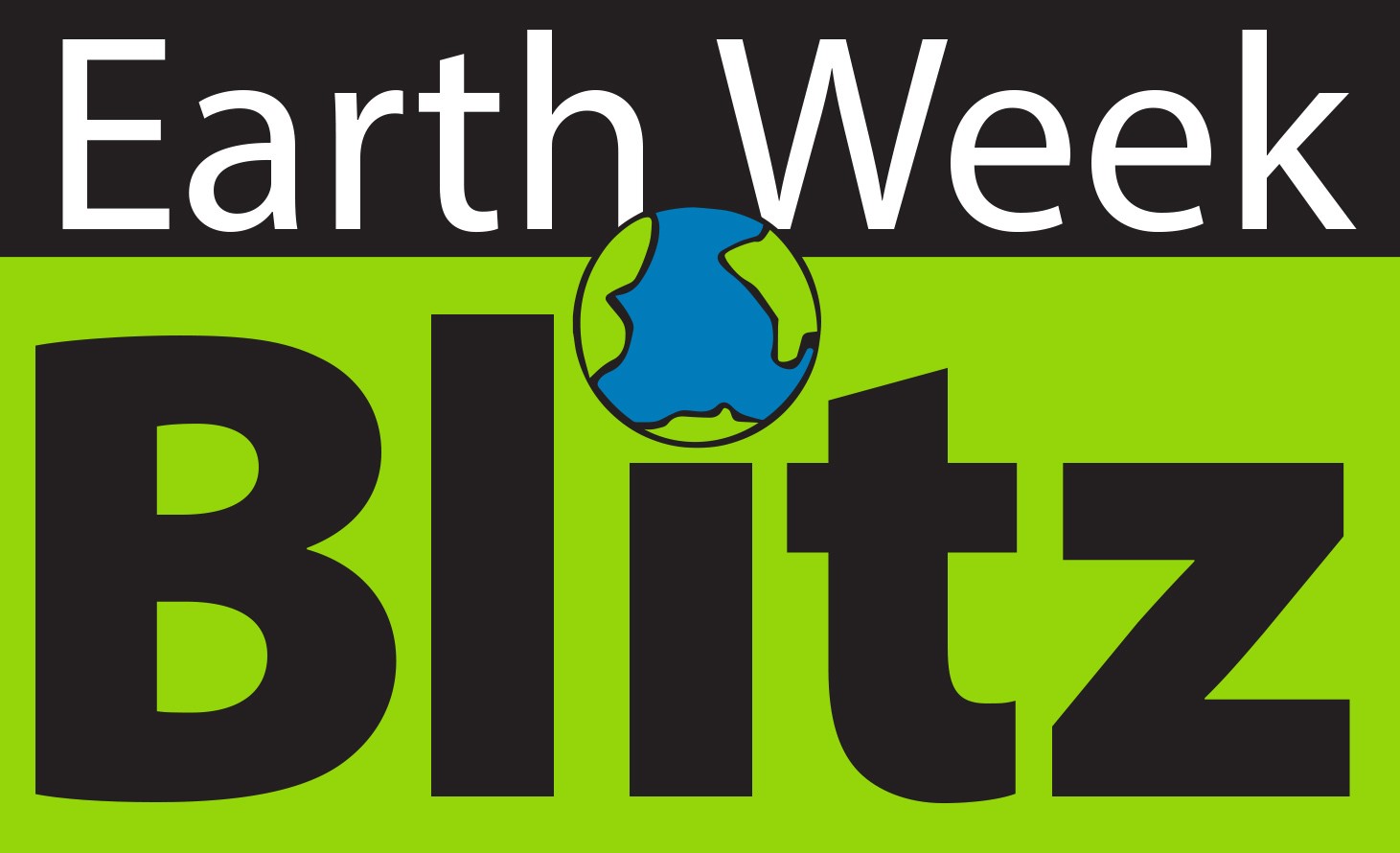 Earth Week 2019 Activities
Mark your calendar for April 20-27 and join us for one or all of the activities below.
Trees Forever Open House
Terry Trueblood Tree Planting
Give a Hoot about Owls!
Branching Out Tree Planting
TREEvia at Lion Bridge Brewing Co.
Ushers Ferry Tree Planting
Sapling Giveaway: Plant One, Take One
Tour de Trees
EarthFest
We are so happy to have Trees Forever as one of our clients and proud of the work they are doing to help our environment!
For more information about Trees Forever, visit www.treesforever.org
To find out more about Capstone Charity Resources, go to www.capstonecharityresources.org
Find us on Facebook here.
Email us at by clicking here.